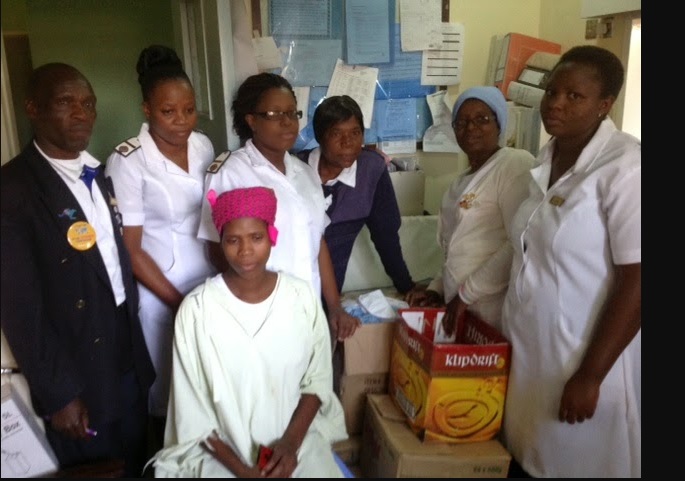 Terrence Mawawa, Chiredzi | The government run Chiredzi District Hospital is failing to accommodate  maternity patients, endangering the lives of pregnant women, it has emerged.
The troubled government run hospital is facing a critical shortage of maternity beds resulting in pregnant women sleeping on the floor while several of them are forced to return to their respective homes.
Hospital sources said the government hospital was facing a glaring shortage of beds, blankets and essential equipment-forcing authorities to send pregnant women home. "We do not have the essential equipment at the moment so pregnant women have been forced to sleep on the floor. In addition several others are being send home because we do not have the capacity to accommodate the patients," said a hospital employee.
Masvingo Provincial Medical Director Amadeus Shamu said the shortage of resources in public health institutions was a major cause for concern.
"We are facing challenges in terms of the availability of resources.I am aware of what is happening at Chiredzi Hospital and I will go and assess the situation.We therefore appeal to stakeholders to assist us," said Shamu.
Chiredzi Residents and Ratepayers Association chairperson, Jonathan Muusha Mupamombe, lamented the lack of proper medical facilities at the hospital.
"We are saddened by the lack of government action. Last year the Minister of Health,David Parirenyatwa came here to assess the situation and we expected notable changes.Nothing has changed ,things are getting worse," said Mupamombe.